With the vision sensors and camera systems used by us, we are able to read both 1D (barcode) and 2D codes. Depending on the application, up to 60 codes per second can be read.
Also, we have developed the ability to reliably read the 2D codes on flare caps with any orientation (Code reading 360°).

With the used systems we are able to read at least the following codes:
Code 39 (Code 3 of 9 and BC39)
Code 128
Code I2of5 (Interleaved 2 of 5)
UPC (Universal Product Code)
EAN (European Article Numbering)
Pharma Code
POSTNET
PLANET
RSS-14 (Reduced Space Symbology) and RSS Stacked
RSS Limited
Codabar (NW-7, USD-4 and Code 2 of 7)
Code 93
UPU 4-State
Australia Post 4-State
Japan Post 4-State
USPS OneCode 4-State
Data Matrix
QR Code
RSS CC-A (2D CC-A)
RSS CC-B (2D CC-B)
PDF417
Symbologies and code types: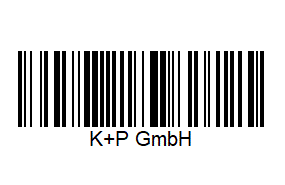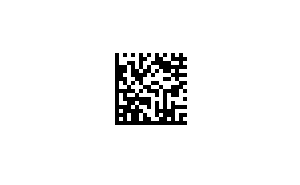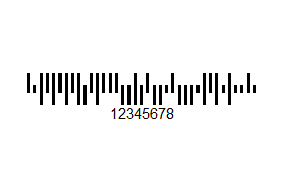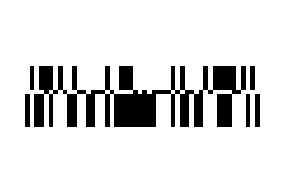 The following camera images show some examples: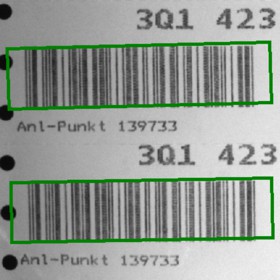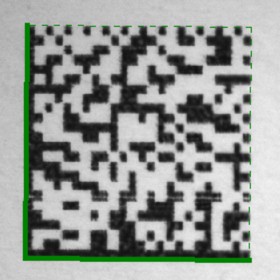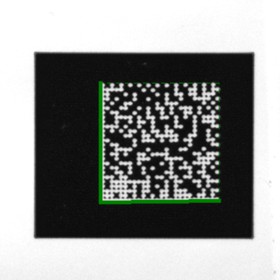 With our systems, it is possible to read and verify multiple codes simultaneously. Moreover, there is the possibility to combine the code reading with other image processing tools, e.g. text reading as shown in the picture below.

The used vision systems support the latest codes and can read for example GS1 or PPN DataMatrix codes. The reading routines are very robust, so the following codes can be properly identified (different background, poor exposure, blurred image, arbitrarily oriented and malformed code, etc.). Printed, lasered and dot-peened codes are no problem for the systems.

The following video shows the reading of Data Matrix codes on plastic bottles, as it is used often in the pharmaceutical market.