According to the Federal Statistical Office, each German household spends an average of €2517 per month on so-called consumer goods (source: www.destatis.de).
The consumer goods and packaged goods industry demands high throughput, cost-effectiveness and accuracy to meet their material handling, inspection and labelling requirements. With industrial image processing and barcode readers, it is possible to deliver the highest reliability in product safety and quality and improve productivity for consumer packaging manufacturers. These include cost-effective vision sensors, text and ID readers or high-performance systems for inspecting several 1000 products/minute.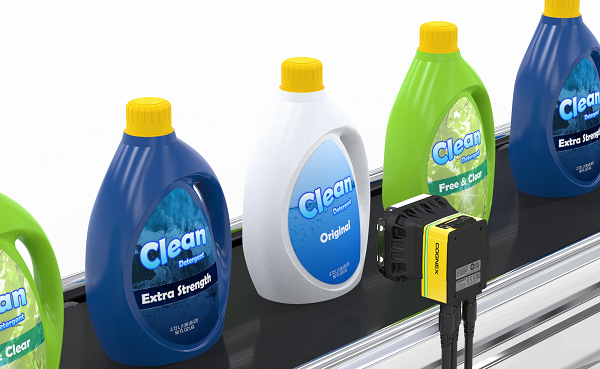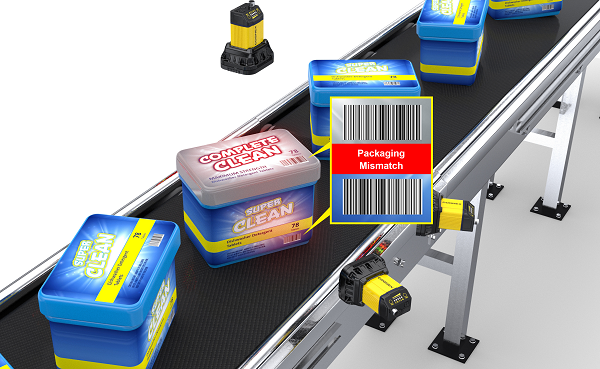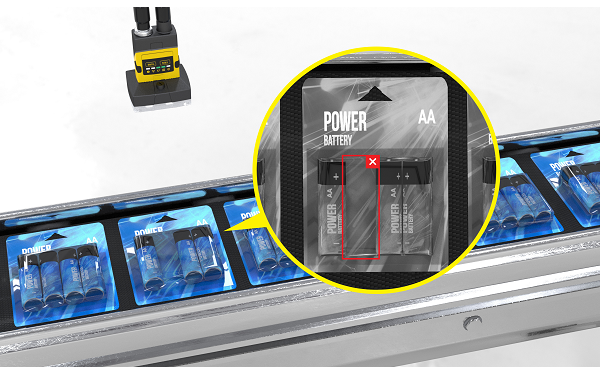 Our inspection systems use fully automatic vision sensors or special vision systems, which can be operated comfortably and easily via our KUPvision software. Beside the mentioned inspection systems, Krempien+Petersen Qualitäts-Kontrollsysteme GmbH also offers the customized development of software and hardware.
Possible fields of application
Quality inspection of the material
Product inspection
Detection of missing products or product parts
Inspection for label damage