In the sector of food and beverage production, there are strict guidelines regarding the purity and quality of the product on the basis of EU Regulation No. 178/2002 (source: https://eur-lex.europa.eu).
Successful food and beverage companies rely on innovations in product quality inspection, packaging inspection, placement inspection, allergen management, traceability and food safety to minimize downtime and deliver consistent, high-quality, safe products with fewer defects and less waste.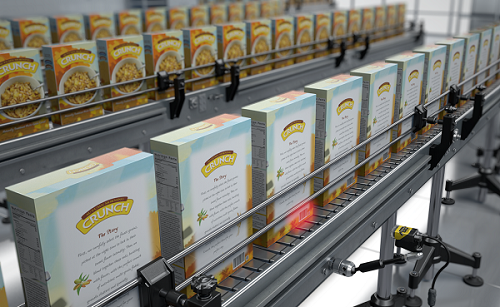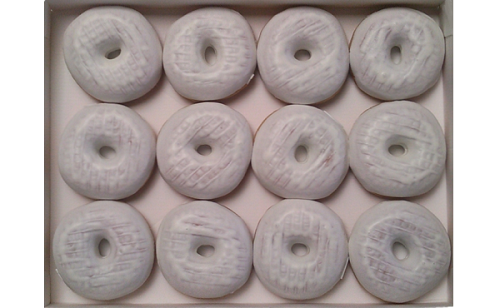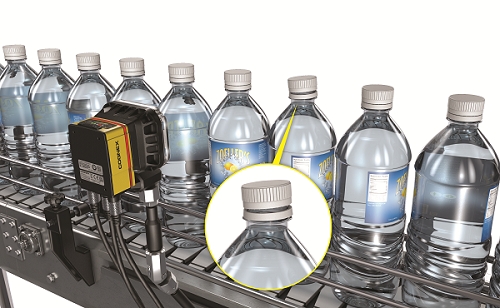 Vision and ID products are ideal for high-volume, high-speed food and beverage production. For example, product presentation, content and labelling can be inspected for flawlessness and conformity more reliably and consistently than a human would be able to.
Our inspection systems use fully automatic vision sensors or special vision systems, which can be operated comfortably and easily via our KUPvision software. Beside the mentioned inspection systems, Krempien+Petersen Qualitäts-Kontrollsysteme GmbH also offers the customized development of software and hardware.
Possible fields of application
Foreign object inspection
Inspection label printing quality
Checking date and batch codes
Matching packaging and content