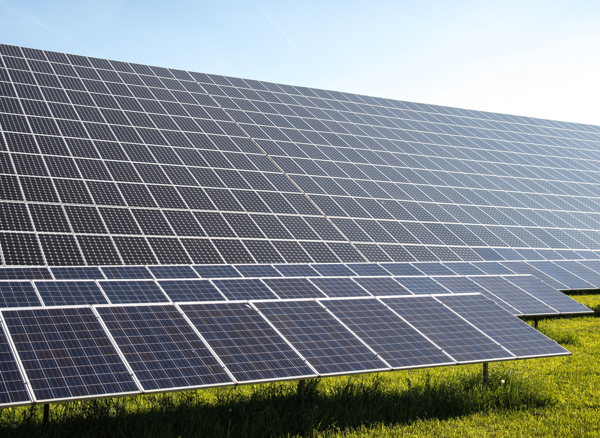 In times of climate change and increased concentration on environmental protection, the topic of solar technology, i.e. making use of the solar radiation of the sun by means of technical aids and equipment, is becoming increasingly important.
With the further increasing technical progress, solar technology today is becoming more and more effective both in terms of its properties and costs, so that it can be used in more and more areas and can compete with the previously used technologies. In the field of renewable energies and especially in the field of wafer manufacturing, solar cell manufacturing and module assembly processes, inspection, control and identification applications are used by means of image-based control and reading systems.
Our inspection systems use fully automatic vision sensors or special vision systems, which can be operated comfortably and easily via our KUPvision software. ID readers are used for the identification and traceability of solar cells and modules.
Possible fields of application