Cognex In-Sight 7000 systems help manufacturers around the world increase productivity, improve product quality and reduce manufacturing costs. Given the wide variety of In-Sight models available, there is the right device for every application.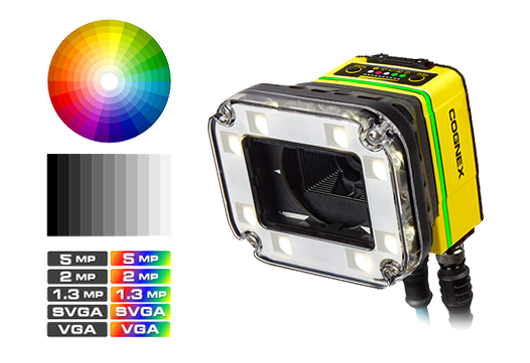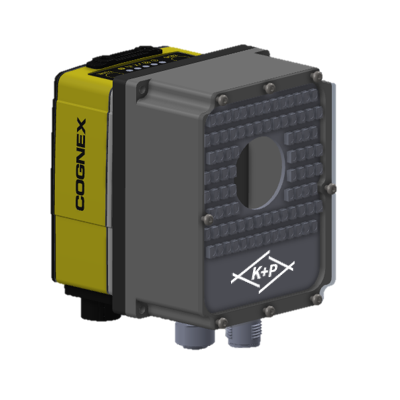 The In-Sight 7000 series is a full-featured, powerful vision system that performs fast, accurate inspections of a wide range of parts across all industries. Its compact footprint easily fits into space-constrained production lines and the unique, modular design is highly field-customizable to your application requirements. Along with the internal and external power/control lighting options, the In-Sight 7000 series also has a highly visible pass/fail LED indicator light ring around the camera body, making it easy to see the inspection status no matter where the system is installed.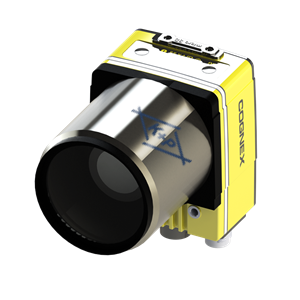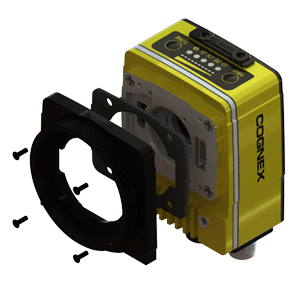 The In-Sight 7000 series is available in monochrome and color models, in resolutions ranging from VGA to 5MP. Various tool configurations are available from the basic tool set of the In-Sight 7500 to the fully featured 7600, 7800, and 7900 models.
The In-Sight 7000 vision system is thoughtfully engineered with the full suite of powerful Cognex vision algorithms and convenient features to help you solve your applications easily and reliably. This versatile system is ideal for inspecting automotive parts, consumer electronics and consumer products as well as automated manufacturing operations in other industries including food and beverage, pharmaceutical, aerospace, semiconductor and solar.
Most models are equipped with the complete library of Cognex's proven vision tools, combined with the easy-to-use In-Sight Explorer software. Tools include easy-to-train code reading, OCR, inspection and measurement and color tools plus the patented PatMax tools for accurate part localization.
Technical data