DataMan portable bar code readers provide superior performance for applications based on Direct Part Mark (DPM) and 1D and 2D label codes. Cognex portable bar code readers with the latest patented technology, rugged housing and modular supported communication capabilities are ideal for the harshest manufacturing and logistics conditions.
Highlights from DataMan 8700
DataMan® 8700 Series Image-based ID Readers offer the world's most advanced barcode reading technology for decoding Directly Marked Codes (DPM), 2D and 1D codes of different sizes, quality and marking or printing processes. DataMan 8700 series handheld barcode readers decode the toughest DPM and label-based codes while withstanding harsh oils, dirt, and water. A built-in display screen enables quick setup and operator feedback, and the readers support a broad range of industrial protocols and communications to connect and operate efficiently in any facility.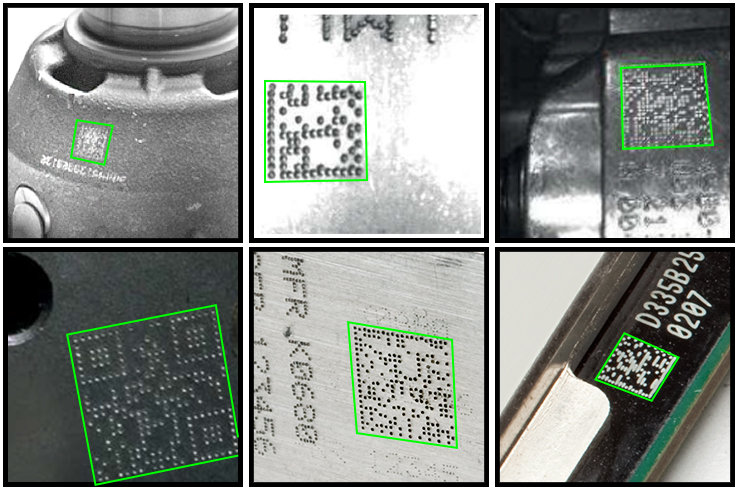 Overview of technical data