The Federal Statistical Office estimates the turnover for 2019 in Germany at 267 billion euros. After the automotive industry and trade, it is the largest economic sector.
The logistics industry is growing and so are the requirements to meet customer expectations and performance indicators. Vision-based code reading in particular is used in the logistics sector, as higher reading rates are possible than with conventional laser scanners. Furthermore, powerful visualization and lower operating costs speak in favor of this type of system. Image-based bar code readers can even read damaged, distorted and rotated 1D or 2D codes.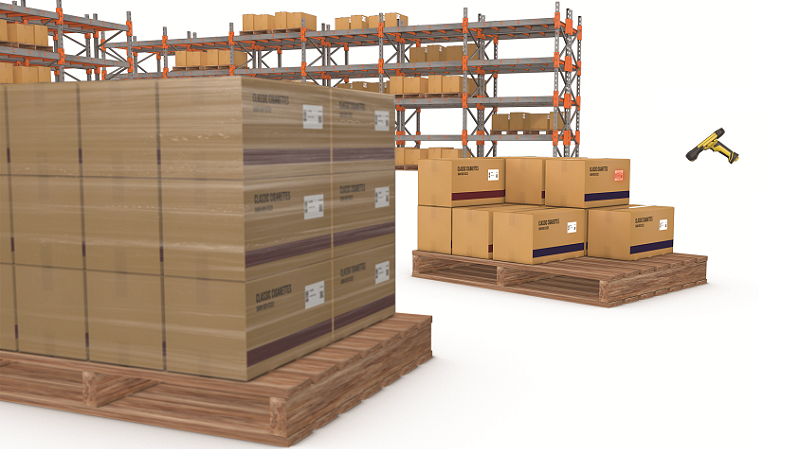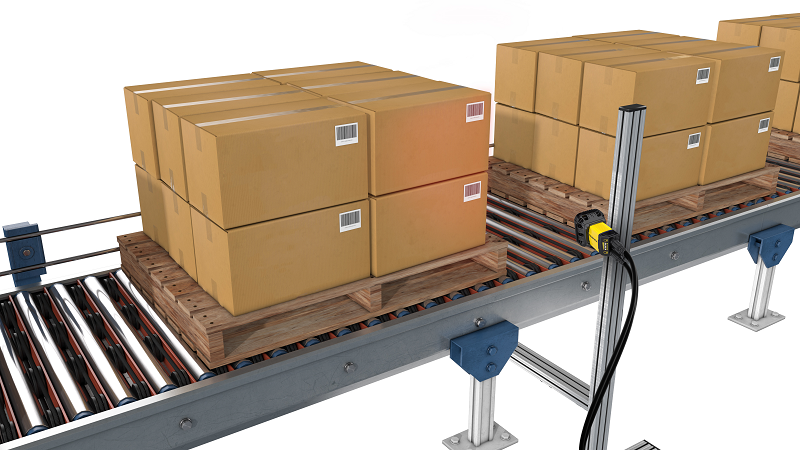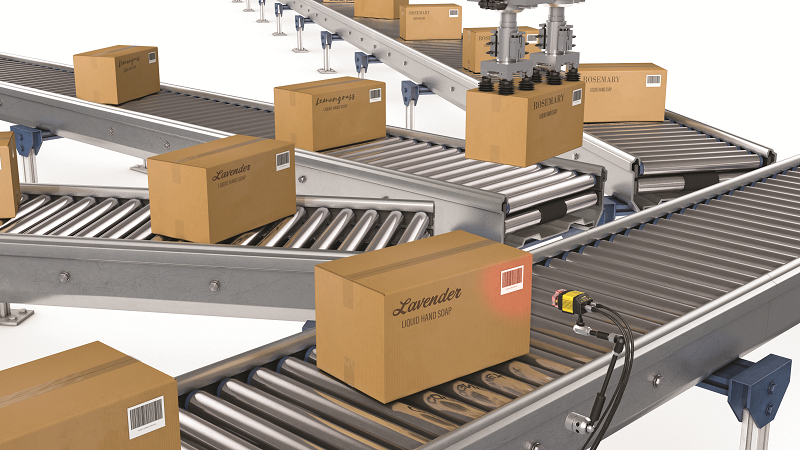 Our code reading and inspection systems use fully automatic vision sensors or special vision systems, which can be operated comfortably and easily via our KUPvision software. Beside the mentioned inspection systems, Krempien+Petersen Qualitäts-Kontrollsysteme GmbH also offers the customized development of software and hardware.
Possible fields of application